34 years old patient from Spain
Before
After 2 years

After 3 years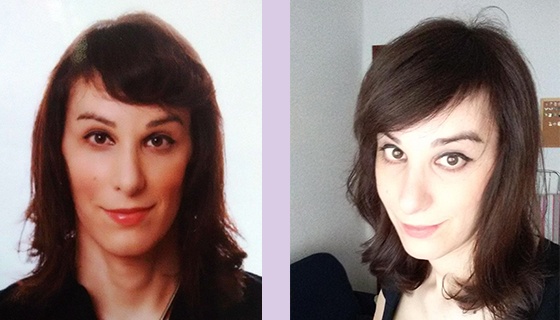 List of surgical procedures:
Feminizing rhinoplasty (done together with brow ridge bone contouring and Adam's apple shaving)
The surgery was done by open technique for precisely reshaping the bone and cartilage. The nasal osteotomy was done to completely remove the nasal hump and narrow the base of nasal bone pyramid. The smaller and naturally upturned nose tip was achieved by tip-plasty and alarplasty.
Click to View
More Example Pictures Result of Nose Jov Surgery by Dr. Chettawut